Can 17 Syllables Intrigue A Nation into Reading Books ?
Less than 50% of Singaporeans read at least one book a year. That's slightly over 300 pages in 365 days. Thanks to Social Media, more and more people addicted to short-form content. We found an ingenuine way to excite an entire nation into spending hours on a single story, and it all begins with just 17 syllables.
Introducing the #wallofhaikus.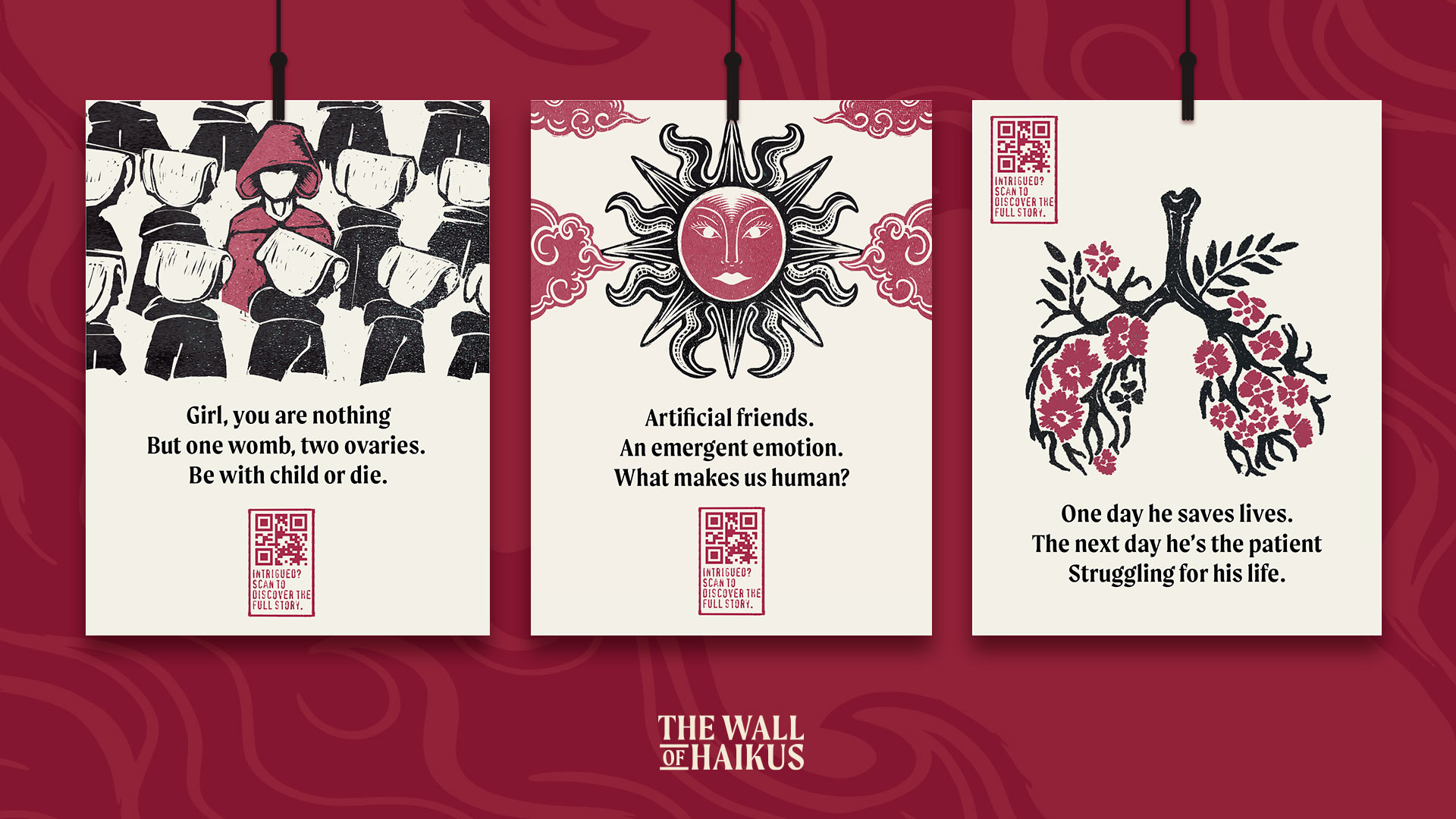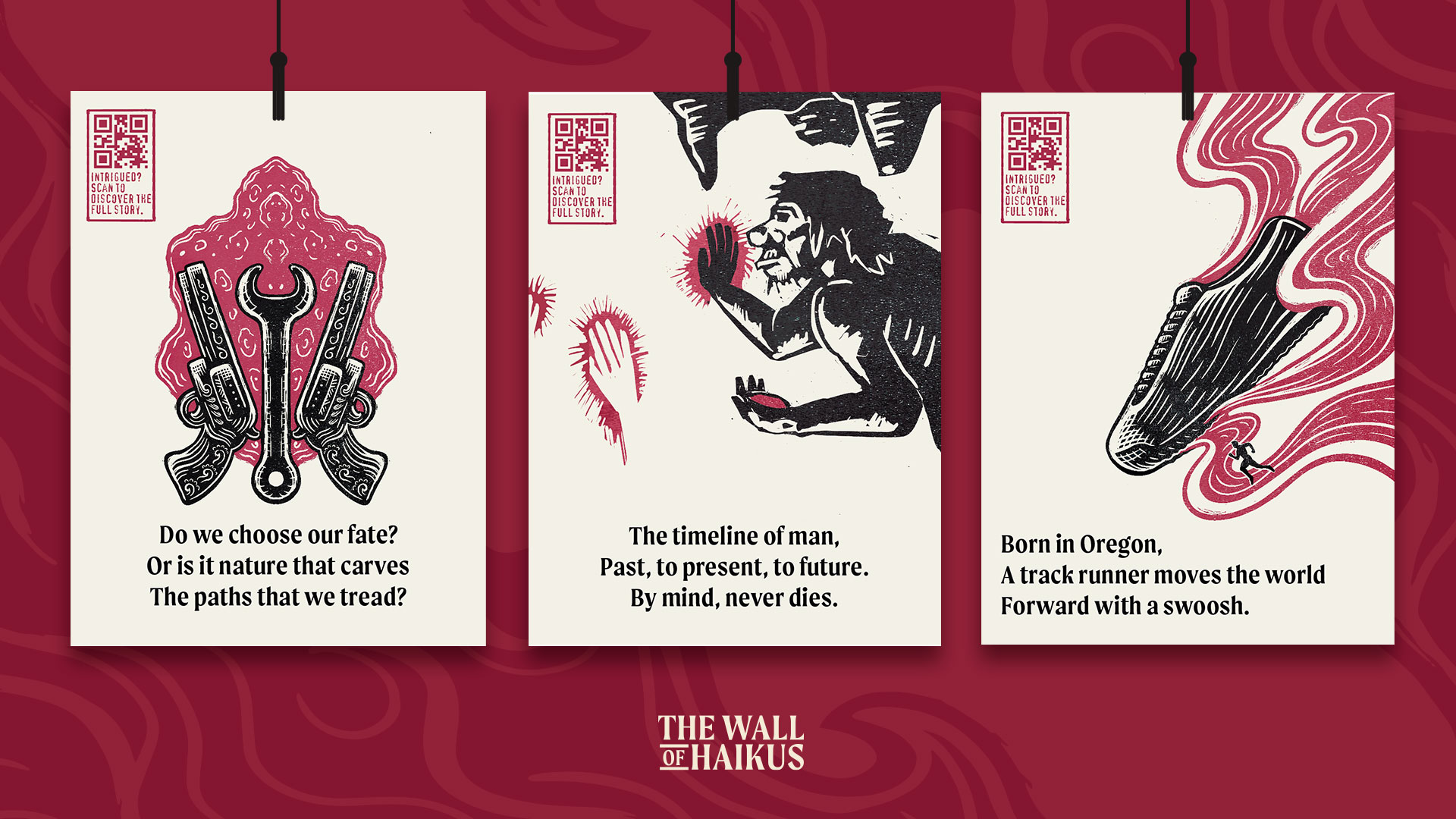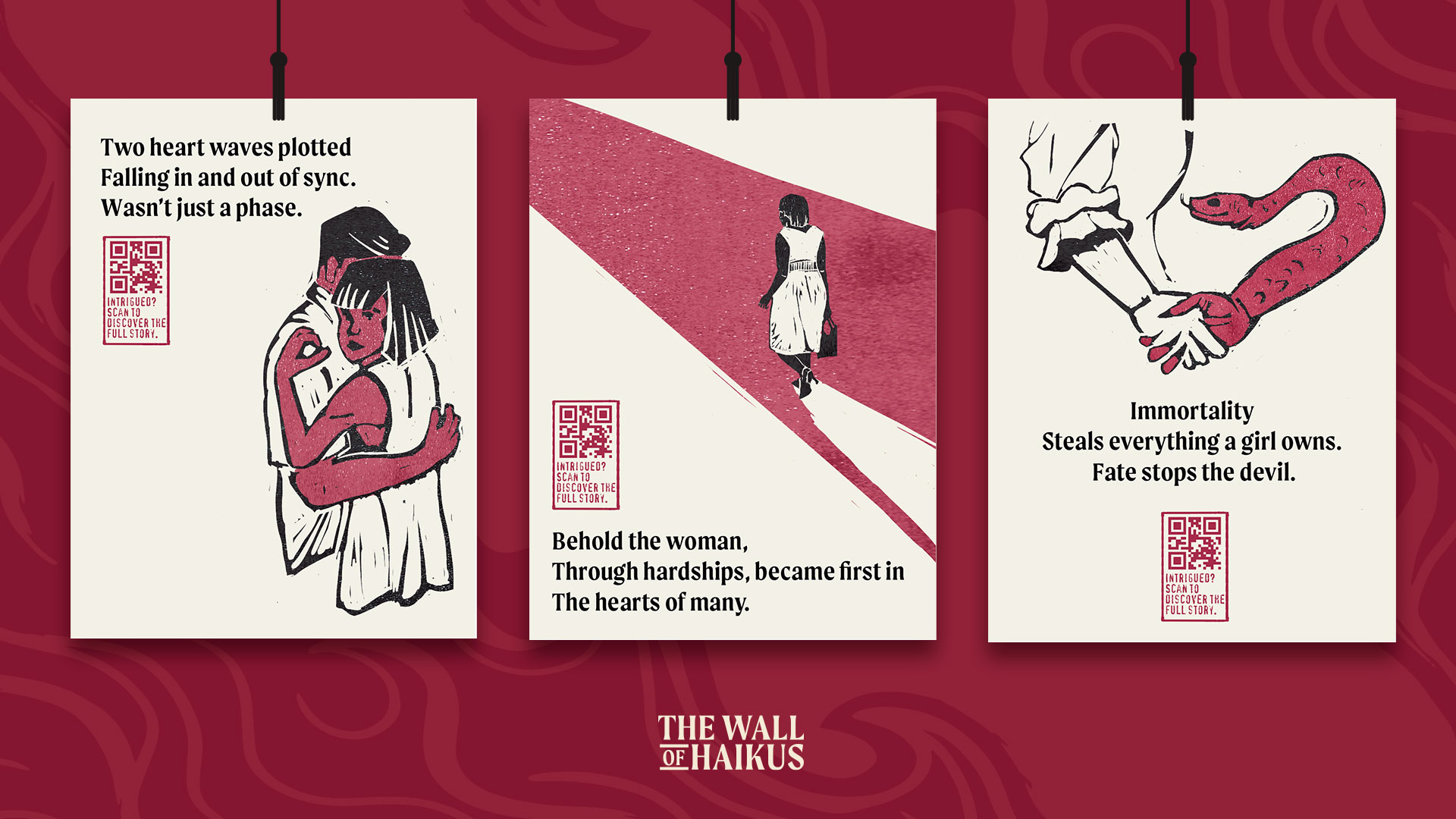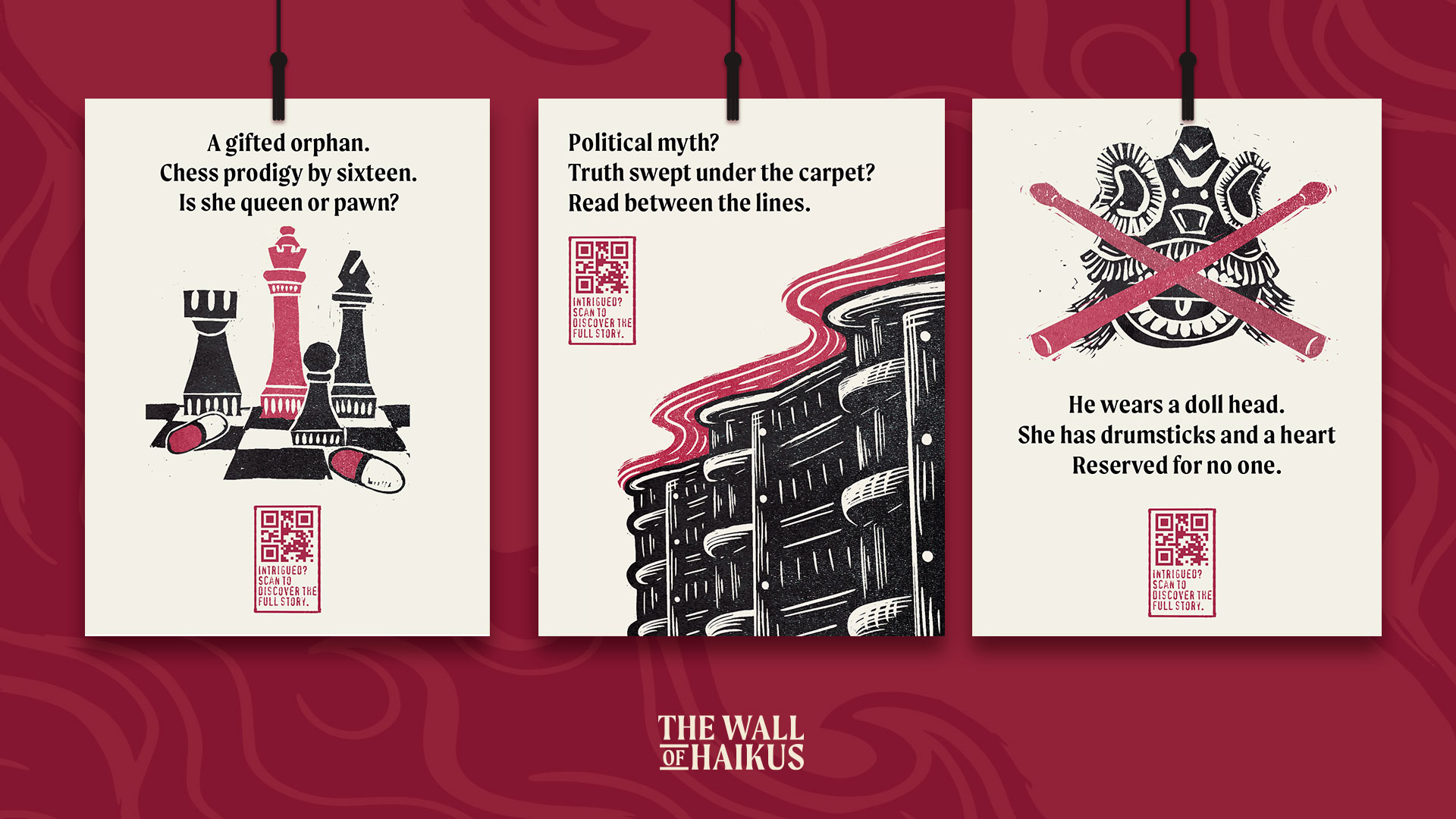 Click to read the Haikus.