Thanks to Social Media, more and more people are addicted to short-form content. We found an ingenuine way to excite an entire nation into spending hours on a single story, and it all begins with just 17 syllables.
Introducing the #wallofhaikus.

Awards:
3X SILVER Gongs, Creative Circle Awards, Singapore
SHORTLIST, Cannes Lions in Design
SILVER, Design, MAD STARS
CRYSTAL, Brand Experience & Activation, MADSTARS
CRYSTAL, Print, MADSTARS
SHORTLIST, Print, MADSTARS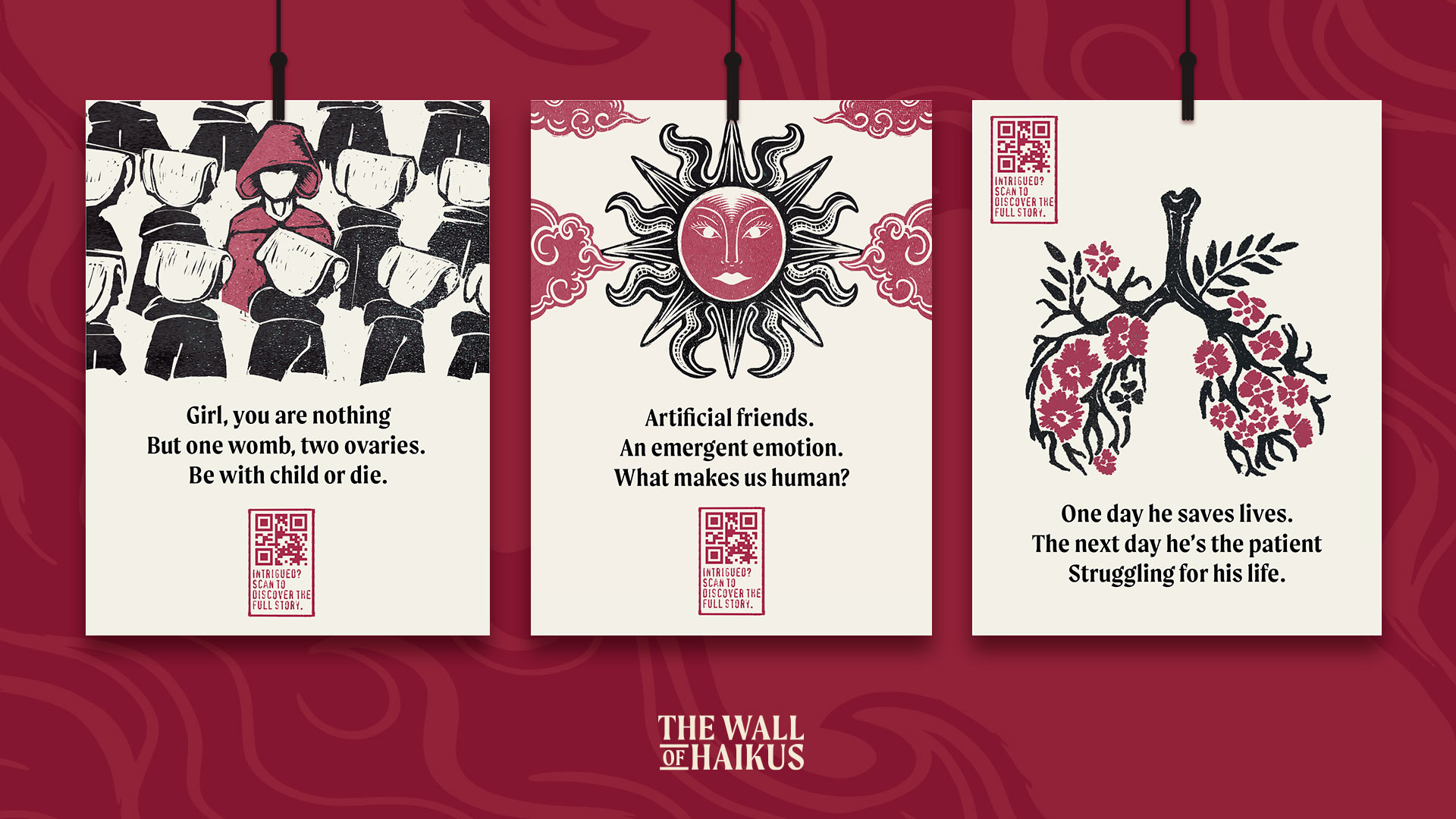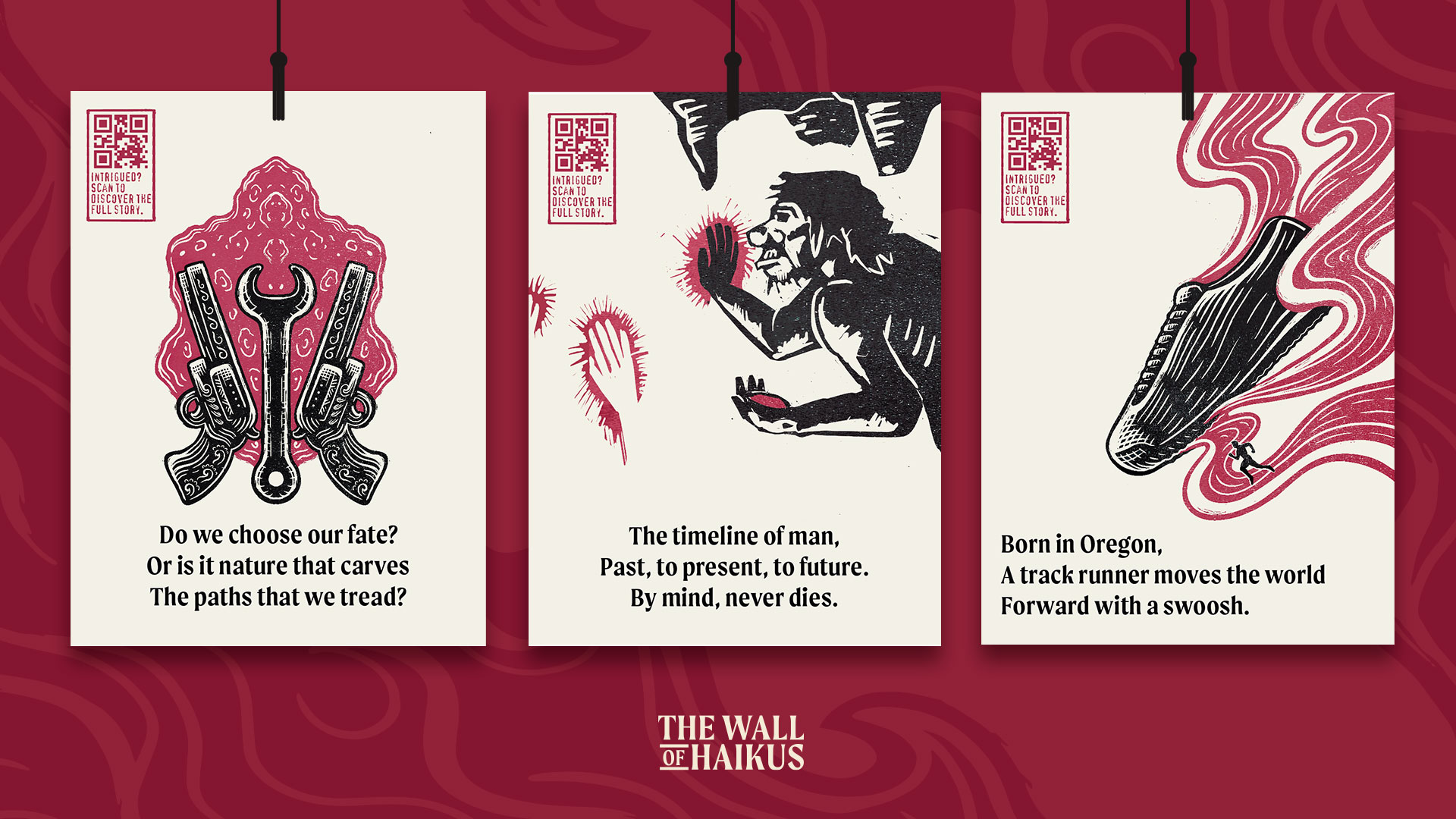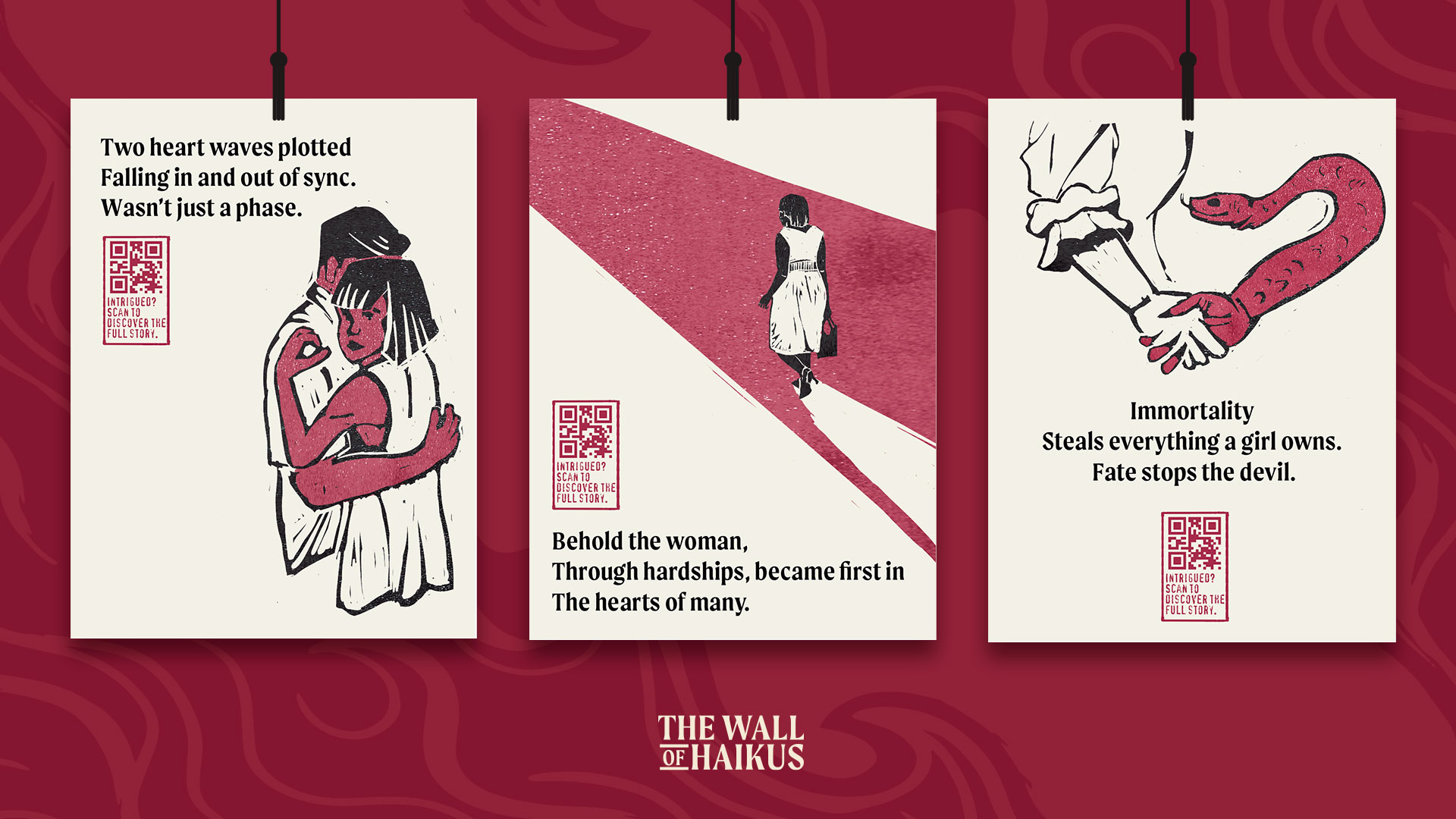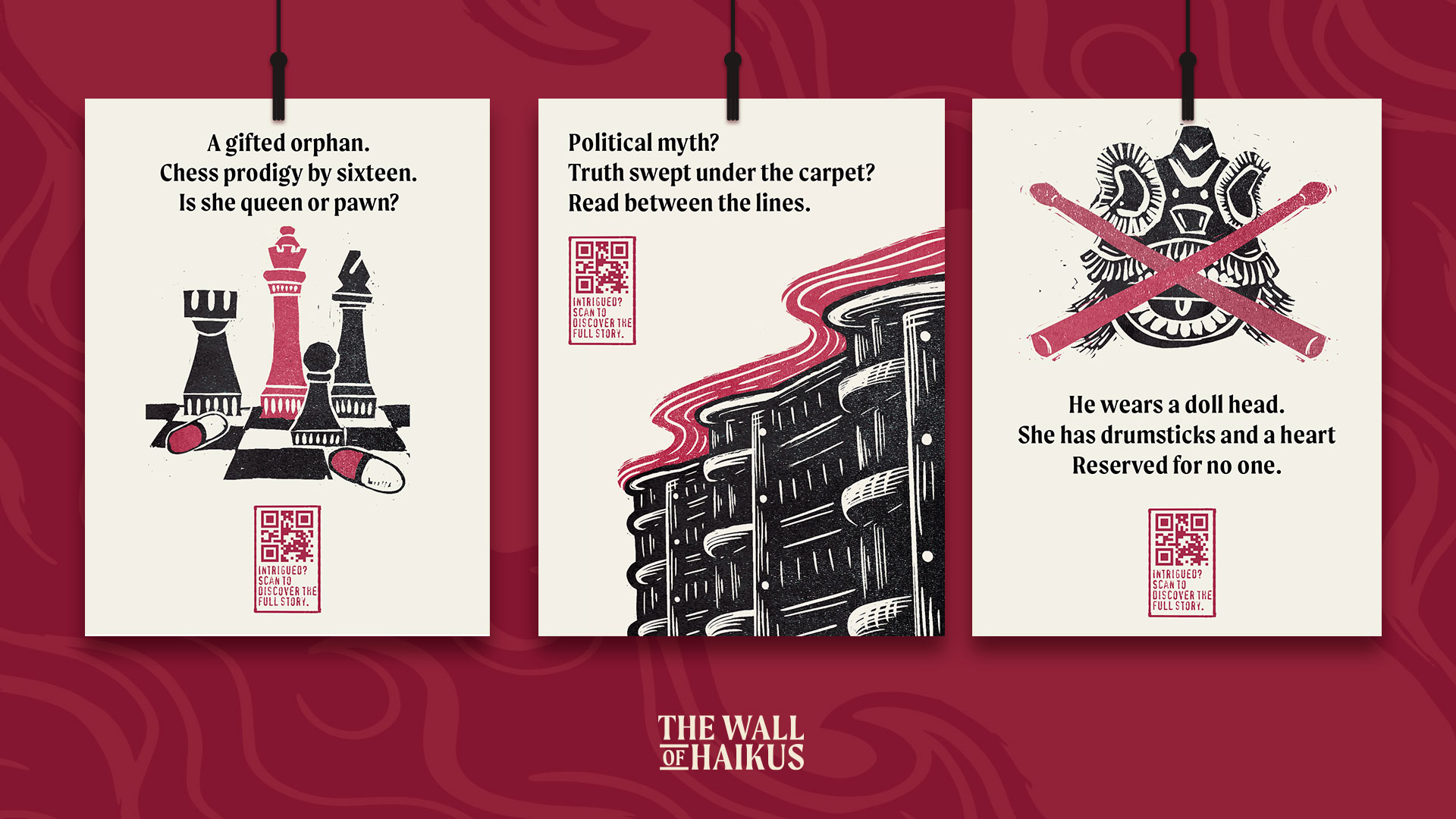 Click to read the Haikus.